Introduction
Everything in our bakery is homemade from scratch, providing you with a high quality value for money product. All our sandwiches are made to order so that the customer gets exactly what the want.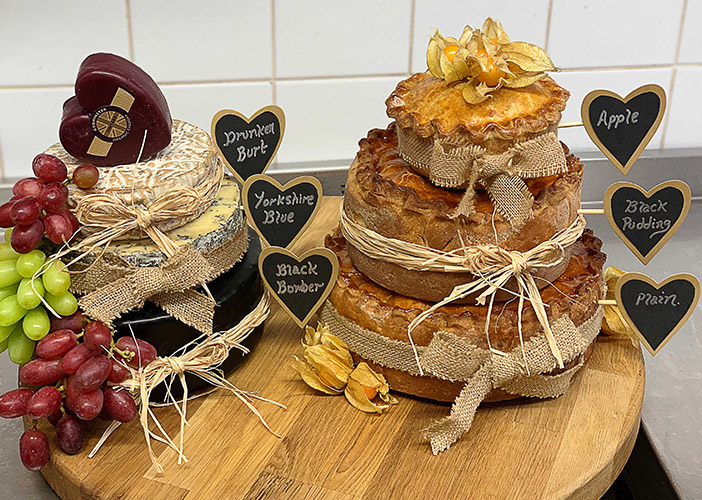 See below our latest and greatest selection of bakery:
Sausage Rolls
Melbourne Pastie
Homemade pork pies
Homemade Bread
Homemade Shepherds pies/lasagne
Meat pies various flavours
Quiches in a range of flavours
Scotch eggs
Huntsman pies
Chicken, ham & leek bakes
Fresh cream cakes
Fruit pies
Curd tarts
Bakewell tarts
Sponge cakes
Fairy buns
Cupcakes
Freshly made hot and cold sandwiches
Rustic wedding Cakes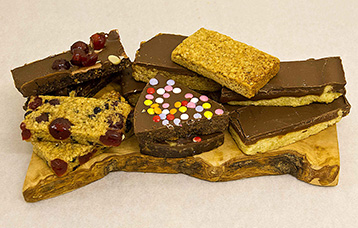 See what our
customers are saying
"The food is just fantastic and the service even better, I've been coming here for years and it just keeps getting better, keep up the great work."
Chris, Roos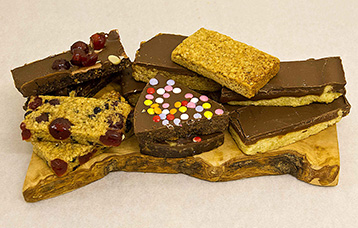 See what our
customers are saying
"Gemma and the whole team provide great food everyday, nothing is ever too much trouble, the best bakers and butchers in the area by a mile."
Danielle, Withernsea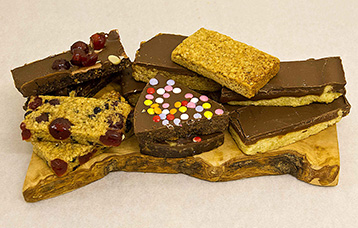 See what our
customers are saying
"We recently had a big family barbeque and all of the meat we got from Melbourne, everybody was blown away I'd like to think it was my cooking but we all knew it wasn't! thank you Gemma."
Rosy, Thorngumbald