Introduction
All our meat is locally sourced, our main fresh meat supplier is John Penny & son. I can source pretty much any cut of meat you need for that special recipe your wanting to do. All our bacon, ham and gammon is home dry cured, you can tell the difference!
We have various flavours of sausage as well as our traditional sausage which is used widely in the bakery, our counter is always full of inspiration if you don't know what you fancy. We have many marinades and sauces to choose from so that you have a meal ready to go. In the summer we can put together a bbq pack including our homemade burgers to suit your individual needs and budget.
I hang all the beef for a minimum of 21 days before putting it my counter that way I can ensure your paying for a quality product.
Beef
Pork
Lamb
Poultry
Bacon
Gammon
Ham
BBQ Selection
Sausage
Cooked Meats
All of our cooked meat is prepared and cooked on the premises, our ham being the most popular as I dry cure it all here and then use it for cooked ham, Joints of Ham being extremely popular at xmas.
Breaded Ham
Honey Roast Ham
Roast Beef
Roast leg of Pork
Roast Turkey Breast
Tongue
Corned Beef
Honey Roast Bacon
Homemade Potted Beef
Confectionary/preserves/Crisps Etc
Mrs darlingtons
Cartwright and Butler of Beverley
Bothams
Border biscuits
Pipers crisps
Tyrrells crisps
Shropshire spice co
Within the shop we offer a large range of biscuits, jams, and pickles.
These are just a few of the brands we stock. We also offer a gift wrapping service so you can pick your chosen products and we will turn it into a lovely present.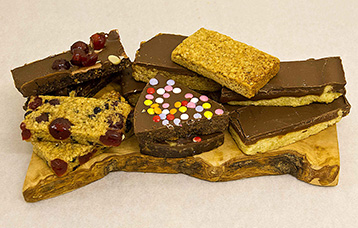 See what our
customers are saying
"The food is just fantastic and the service even better, I've been coming here for years and it just keeps getting better, keep up the great work."
Chris, Roos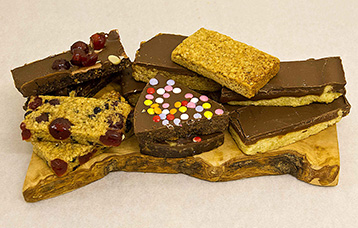 See what our
customers are saying
"Gemma and the whole team provide great food everyday, nothing is ever too much trouble, the best bakers and butchers in the area by a mile."
Danielle, Withernsea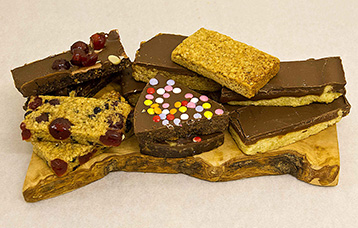 See what our
customers are saying
"We recently had a big family barbeque and all of the meat we got from Melbourne, everybody was blown away I'd like to think it was my cooking but we all knew it wasn't! thank you Gemma."
Rosy, Thorngumbald